Yonex Nanoray Z-Speed Badminton Racquet

INVENTORY LEVELS
This item is normally in stock in our Calgary store. Shipping is available to Canada, US and Mexico. Normally ships next business day.
Yonex Nanoray Z-Speed Badminton Racquet
The world's fastest racquet.
Designed for attacking, rapid-fire shot making, with greater repulsion for lightning fast play.
Specifications for Yonex Nanoray Z-Speed Badminton Racquets
Flex: Stiff
Frame: H.M. Graphite, SONIC METAL, EX-HMG
Shaft: H.M. Graphite, NANOMETRIC, X-FULLERENE
Weight / Grip Size: 3U (85-89.9g) G4,5
2U (90-94.9g) G4,5
Colour: High Orange
TAKE ONE FOR A TEST DRIVE
Stop by and ask us about our amazing demo program for tennis, squash, badminton, racquetball and pickleball. Simply leave a deposit with us and take a demo racquet out for a week. When you make your purchase decision, your deposit is applied to the purchase. Racquet Network carries a large selection of demo racquets for customers to try out. Try out as many as you want.
HOW TO ORDER
Purchases can be made online, by email, by phone or in person. Order online by selecting your product from the drop down menu and clicking ADD TO CART below. Order by email at
orders@racquetnetwork.com
. Order by telephone during regular business hours (Mountain Time). In Calgary: 403-238-0687. Outside of Calgary: 1-888-505-5295. Or come into our Calgary store in person. We are located at
4 10015 Oakfield Dr SW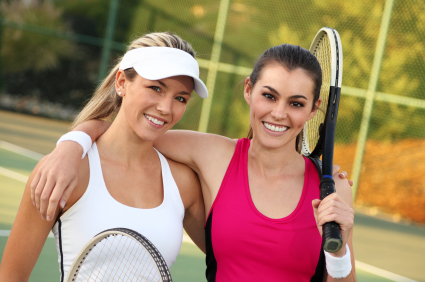 Come and play with us!! Racquet Network is more than just a store. We are also a worldwide network of racquet sports players.

Members are able to use our network to find new partners and opponents in their own cities and communities. With over 5000 members and counting, connecting with new friends has never been easier.