Description
The Brand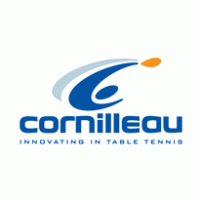 Cornilleau is a key brand in the global market place due to high quality, innovative products with a distinctive design. From the development of the resin laminate playing surface (which enables table tennis to be played outdoors) to the patented 'Compact Technology' folding concept and the 'DSI' safety system, Cornilleau have raised the ergonomics, safety and design of tables to the very top.
All Cornilleau tables are developed and manufactured in France in the Cornilleau family's native village of Bonneuil-les-Eaux, Picardy.
The research and development laboratory, together with the marketing unit, are also located at the heart of the factory: the French 'Think Tank' is set up to devise, design and manufacture products for today and tomorrow.
Strategic Partner

Michelin is a world champion across multiple series (Formula 2, Moto, Rally, 24 heures du Mans) with its success attributed to cutting edge research in rubber performance. For this reason, Michelin is a strategic partner for Cornilleau to develop the most advanced racket rubbers on the market.
NEXEO X70
Based on their solid experience of outdoor equipment, Cornilleau's engineers have developed a patented 'four-material durable' version. This outdoor ping pong racket stands alone in terms of performance. It is a fast, high-precision ping pong bat thanks to its sponge-backed smooth rubber cover. The materials selected offer improved resistance to shocks and weather conditions. Great product durability, without compromising quality of play.
GOOD SPEED OUTDOOR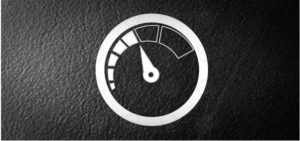 Its very dynamic foam ensures you a high speed of play.
VERY GOOD SPIN OUTDOOR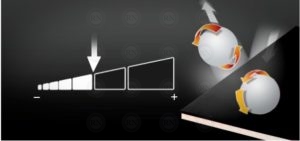 Sponge backed, smooth rubber cover ensures perfect spin restitution.
VERY RESISTANT COMPOSITE MATERIAL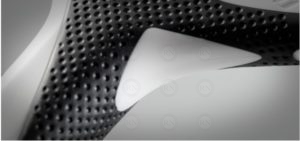 The Nexeo bat is made out of a heavy duty material that is shock resistant whilst maintaining a high performance. Designed for outdoor use, this bat is completely weatherproof.
ERGONOMIC HANDLE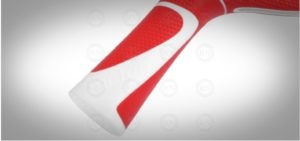 Soft touch grip which is ergonomic and comfortable to use.
Product Details
| | |
| --- | --- |
| Sport | |
| Brand | |
| Player Type | Aggressive |
| Stroke Style | |
| Item Type | Online offer |