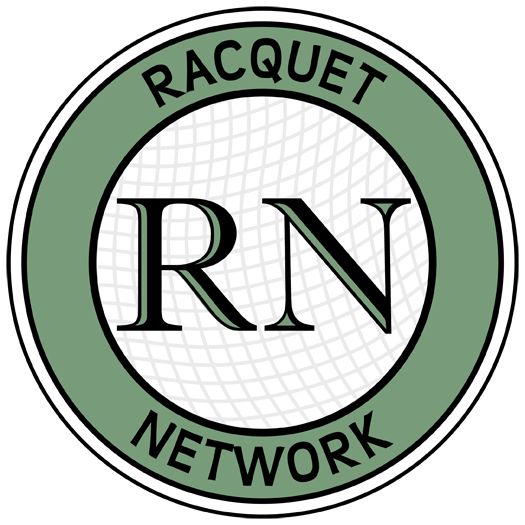 ---
Demo Program Details
This program is the best way to ensure that the racquet you purchase is the right racquet for you.
Pro shop customers demo more than 2000 racquets every year. The satisfaction rate for customers who participate in this program is nearly 100% six months after their purchase.
This program is offered only in-store. It is not available to online customers.
Customers who wish to enter the demo program or talk to staff about this program, must do so in person. The pro shop does not conduct demo program business over the phone, by email, or by text.
Book an EXPRESS SERVICE APPOINTMENT to discuss this further.
How much does it cost to test drive racquets?
Test driving costs nothing, but customers who enter the program are committing to buying a racquet from us at the end of the one-month trial period.
How does it work?
Test drivers put down a security deposit. This allows them to test drive any racquet we have in our demo program. They can then test each racquet for up to one week. At the end of the one-month trial period, they choose the racquet they want to purchase and their deposit is refunded against the purchase price.
How much is the deposit?
The size of the deposit depends on the number of racquets the customer wants to take out each each week. If they are testing one racquet at a time, the deposit is $50.00. If they are testing two at a time, the deposit is $100.00.
What if I change my mind and do not want to buy a racquet?
Our demo program is only offered to customers who are committed to purchasing a new racquet from us within 30 days. If you do not intend to buy a racquet from us, please do not enter our demo program.
Can I apply my demo deposit to an online racquet purchase?
Our racquet demo program is offered to in-store customers only. Demo deposits can only be applied to in-store purchases. They cannot be applied to online purchases.
How do I start?
Simply make an appointment to come into the store. Bring a valid credit card. One of our experts will set up a demo account and help you choose your first racquet to test drive. This process usually requires about 30 minutes on the first visit. Subsequent visits to drop off and pick up only required a couple of minutes each.