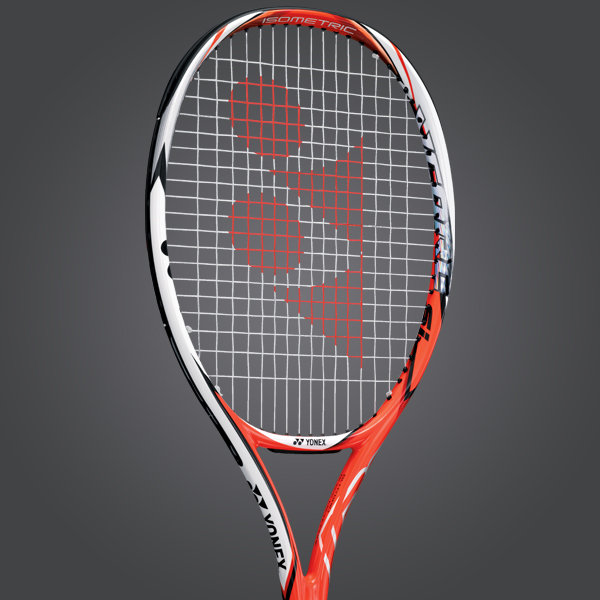 We buy premium tennis frames from the following brands
We do not buy any other brands.
REQUIREMENTS
Must be 100% graphite premium frames.
We do not buy aluminum or fused graphite.
Remove all strings. We won't even look at racquets with string in them.
Frames must not be more than 12 years old.
They must be clean – clean them with windex first then soap and water.
There must be no tape anywhere on the racquet.
Bumper guard must be intact – no broken bumper guards
If the grip/overgrip is not pristine, it must be removed.
Grommets must be intact.
COMPENSATION
$80.00 store credit, if purchased from us.
$40.00 store credit if purchased elsewhere.
HOW TO SELL THEM
Bring them into the store. Do not call. Do not email.