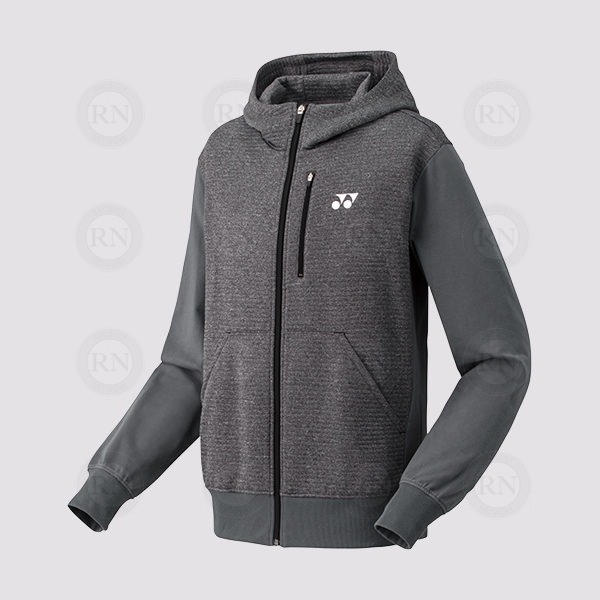 Far more than adults, brands are important to teens. And for many of our teenage badminton customers, Yonex ™ is the most important brand in the world. So it's not hard for us to advise people with a teenage badminton player on their Christmas list. Pretty much anything with a Yonex logo on it is sure to be a hit.
---
Yonex Badminton Shoes
Although many different brands of court shoes are suitable for badminton, most of our teen badminton players wouldn't be caught dead in anything other than Yonex. Racquet Network, of course, carries every Yonex model available in Canada, but none are as popular with teens as the Yonex Aerus 3.
The Aerus 3 is designed for competitive athletes and features all of Yonex's premium shoe technologies.
---
Yonex Sports Towel
Branded sports towels have exploded in popularity over the past five years. This is because of television and internet coverage that shows professional players using towels to wipe their faces between points and on changeovers.
Sweat management is an important part of every athlete's game plan. Using a Yonex sports towel to do it –like Lin Dan or Lee Chong Wei — takes it to the next level of cool.
---
Yonex Water Bottle
Yonex water bottles are an inexpensive way for young athletes to brand themselves.
Available in silver and blue, these bottles tend to sell out over the holidays.
---
Yonex Apparel
Yonex apparel is extremely popular with teen badminton players. Here is a small selection of what we have available in-store and online.
---
Yonex Stencil Kit
As racquets are used and strings wear out, string stencils start to fade. Stencil/ink kits give teens an opportunities to freshen up their string stencils without having to re-string their racquets.
A few of our clients even make a little cash on the side by freshening up the stencils on their friends racquets.
---
Gift Certificate Option
If you are not sure what the young badminton player on your list has or doesn't have, wants or doesn't want, you can always opt for a gift certificate. We offer them all year round in $25.00 increments.