Description
Yonex Astrox 100 Tour Badminton Racquet
Pre-strung with Yonex Demo Gut
This racquet comes from the factory pre-strung with a version of Yonex demo gut. Demo gut is put into racquets in order to help mass market sporting goods stores sell their racquets. The purpose of this string is to give the racquet shelf-appeal. Demo gut is not intended for players who will be playing games in which the points matter to them. Therefore, unless this racquet is being used by a child, we recommend restringing this racquet with quality Yonex badminton string immediately after purchase.
---
Item Code:
Flex: Stiff
Frame: HM GRAPHITE + NANOMESH NEO + TUNGSTEN
Shaft: HM GRAPHITE + Namd
Weight / Grip Size:
4U (Ave 83g)
Grip 5
Stringing Advice: F:20-28 lbs
Made in: Made in Taiwan
---
Help Choosing Badminton Racquets

Need help choosing a badminton racquet? Come into our store and talk to our friendly and knowledgeable staff. If you can't do that, try our RACQUET SELECTOR.
---
Technologies
---
Nanomesh Neo
The First Generation of Graphite:
NANOMESH NEO, an adhesive which helps combine the Graphite fiber with the resin for a stronger and more flexible frame. This allows for the shaft to flex more building up energy to transfer to the shuttle, on both smash and drive shots. Once the racquet has made contact with the shuttle the NANOMESH NEO helps the frame to return to its original state in order for you to be able to play your next shot for that attacking edge.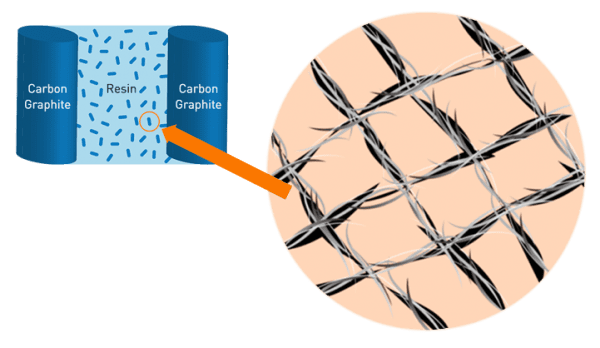 ---
Advance Rotational Generator System
The new innovative Rotational Generator System precisely distributes weight to the top of the frame, joints, and the end of the racquet grip.
In ASTROX 100 ZZ, Black Micro Core material at the top of the frame increases rigidity by 4% and vibration absorption by 2%*1. While the use of Black Micro Core material puts more weight on the head of the frame. A new built-in T-joint, which is 1.3%*1 lighter than any other Yonex racquet, allows the racquet to have a lower weight distribution. By redesigning the racquet's weight distribution in this manner, high rotational power needed for strong continuous smashes is generated.
---
Newly Designed Cap
A new structure reduces shaft twisting and increases its flexibility. Thumb fitting shape transmits even more power to the shuttle.
---
Isometric Head Shape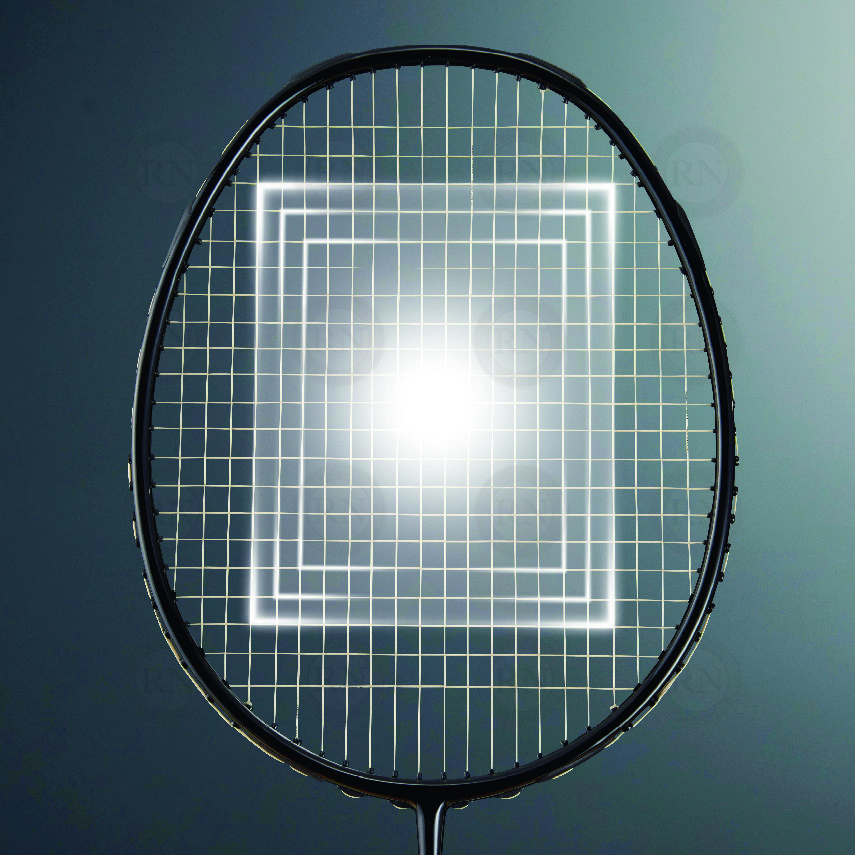 Yonex' square-shaped ISOMETRIC frame shape is designed to keep vertical strings at a similar length. This shape produces a larger sweet spot in all directions.
---
New Grommet Pattern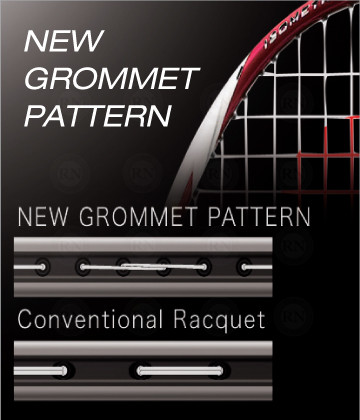 Yonex' new single-pass grommet hole construction provides more grommet holes and fewer shared holes than other brands. This permits for a more high-performance stringing pattern.
---
Solid Feel Core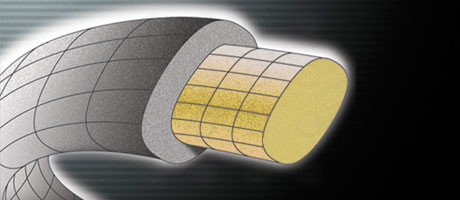 The built-in solid feel core in Yonex premium racquets reduces harmful miscellaneous vibration at impact. This technology, called "solid feel core" is a feature of all Yonex racquets manufactured in Japan.
---
Yonex Aero Frame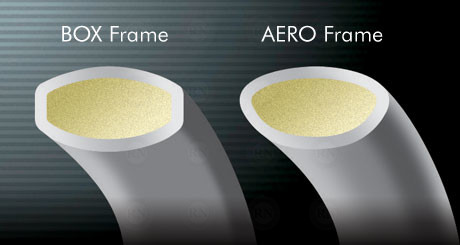 Decreases air resistance and realizes a quicker swing.
---
Yonex Extra Slim Shaft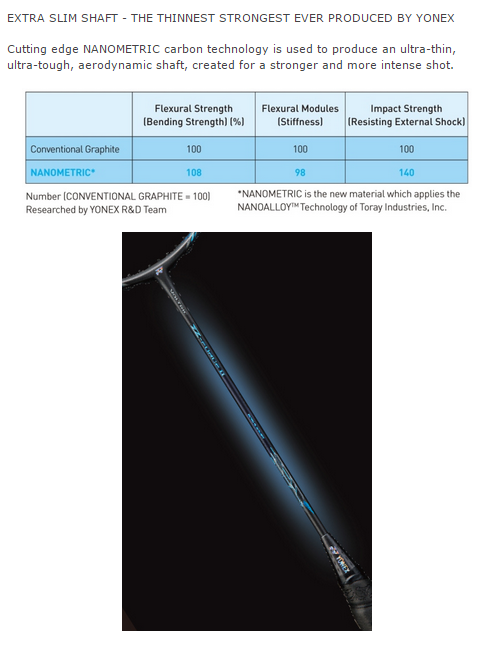 ---
Built in T-Joint
Moulded deep into the layers of graphite where the frame connects with the shaft, the YONEX Built-in T-Joint creates a durable and high-strength one-piece frame that is torque-free.
---
Expert Service
---
Badminton Racquets – Expert Advice

---
We are Racquet Stringing Experts
---
Yonex Stringing Team
Racquet Network is a member of the prestigious Yonex Stringing Team. We are invited to string at elite tennis and badminton events. While we cannot attend every event we are invited to, we do our best to help out when such events are in Alberta.

---
Racquet Stringing – Expert Advice

Product Details
| | |
| --- | --- |
| Offer Type | This offer must be purchased through the website |
| Item Type | Ships from e-commerce division |
| Store Availability | This ecommerce website does not track in-store inventory, in-store offers, or in-store prices. That information is available in-store. |
| Sport | |
| Brand | |
| Grade | Adult Recreation |
| Game Group | Singles & Doubles |
| Age Group | |
| Player Type | Aggressive |
| Format | Pre-strung |
| Length | |
| Grip Size | |
| Frame Weight | 4U (80-84g) |
| Frame Flex | |
| Stroke Style | |
| Balance | |
| Warranty | 6 months |