Description
Our Description
Feedback from our customers tells us that Yonex Sonicage are comfortable, recreation-grade tennis shoes suitable for tennis and pickleball on acrylic surfaces. On average, our customers seem to be getting about 500 kilometers out of a pair before the out-soles wear through.
Customers also tell us that they prefer the roomy toe box design and softer out-soles of the Sonicage over over the tapered toe-box and extremely stiff out-soles of Adidas Barricades and Asics Gel-Resolutions.
With respect to their fit, we find them to be most comparable to wide fitting shoes like the Prince T22. The soft upper of the Sonicage provides more comfort to players who are wide without being wide enough to need a wide or extra wide shoe.
Our target player for this shoe is over 40 with feet that are a bit too wide to fit comfortably into most high performance shoes. This player also wants a durable out-sole but does not need all of the upper reinforcement found in competition class shoes.
Manufacturer's Description
Stability, lightweight with superior cushioning.
Upper:
Double Russel Mesh,
Durable Skin,
P.U.Leather,
Durable Skin Light
Midsole:
E.V.A.,
POWER CUSHION+,
T.P.U.,
Power Graphite Sheet
Outsole:
Endurance Rubber
---
Double Raschel Mesh
Double Raschel Mesh is an ultra fine mesh that is extremely lightweight and durable.
It provides eight times more air exchange for releasing moisture than ordinary mesh fabric.
---
Hyper msLite
Hyper msLite is a further 10% lighter than the original high-performance midsole and provides greater durability and comfort. It also encourages significantly lighter footwork during play.
---
3D Power Graphite Sheet
A graphite plate is inserted under the middle portion of the sole to increase stability and reduce weight within the shoe.
The redesigned 3D Power Graphite Sheet positioned at the mid to outer part of the sole improves torsional rigidity where it is needed most.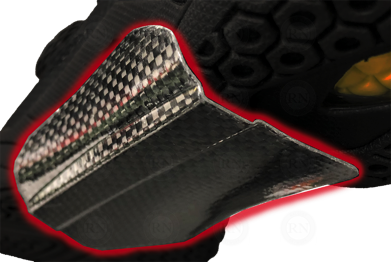 New 3D Power Graphite Sheet Torsional Rigidity: +20%
---
Toe Assist Shape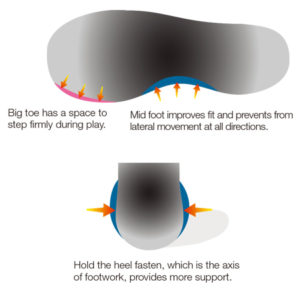 A toe-centric design that cuts down on pressure in the big toe, as well as offering improved support at the mid-foot and heel for a stable fit. Power loss is reduced, allowing for swift footwork.
---
TPU Shank

Extended support into the forefoot for increased speed and stability.
---
Round Sole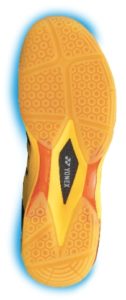 The YONEX ™ Round Sole is designed to provide all-around support for quick and smooth footwork. The Round Sole ensures smooth movements and transfer of maximum energy.
---
Power Cushion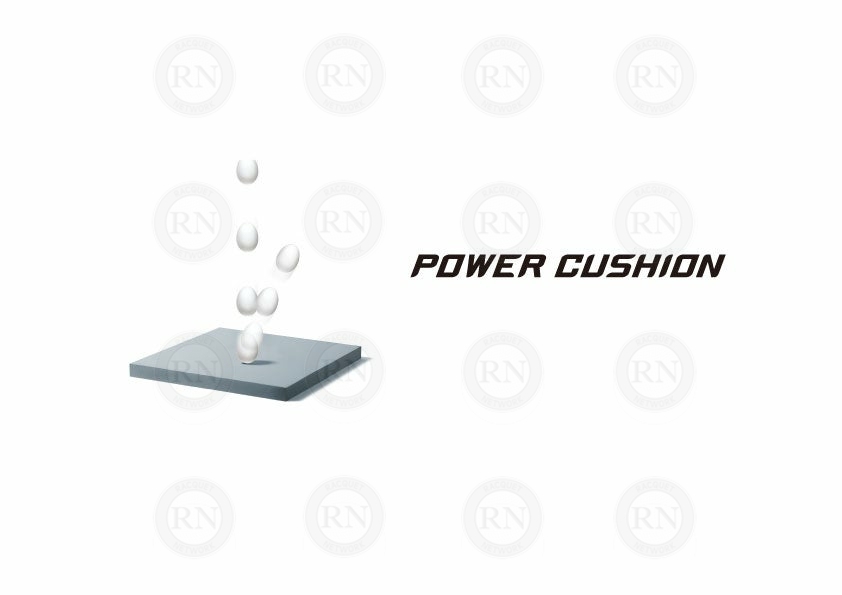 The YONEX Power Cushion absorbs shock then reverses the impact energy for smooth transfer into the next movement. Compared with urethane, the YONEX Power Cushion construction provides 3 times more shock absorbing power. When dropped from 7m above a Power Cushion sheet, an egg will bounce back 4m without damage.
---
Durable Skin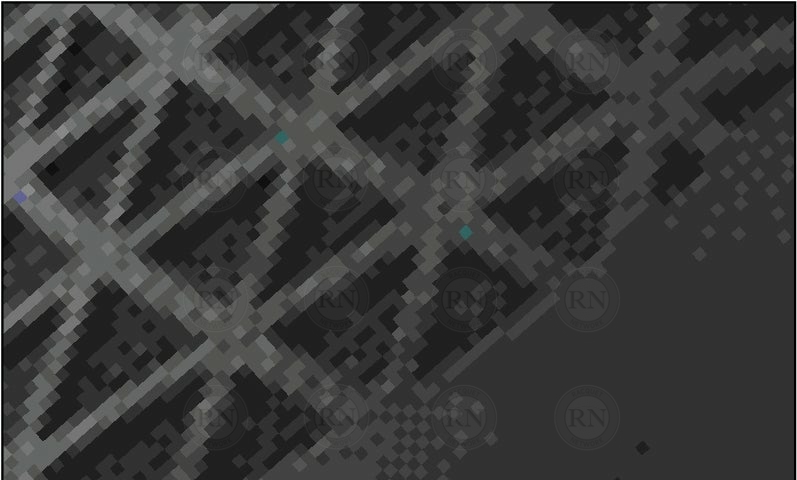 The visually improved upper design technology increases durability whilst maintaining comfort for smoother footwork.
Product Details
| | |
| --- | --- |
| Offer Type | This offer must be purchased through the website |
| Item Type | Ships from e-commerce division |
| Store Availability | This ecommerce website does not track in-store inventory, in-store offers, or in-store prices. That information is available in-store. |
| Brand | |
| Sport | |
| Shoe Width | |
| Shoe Size | US Ladies 9, US Ladies 9.5, US Ladies 10 |