Description
Fast and convenient badminton racquet stringing service in Calgary. Two-week warranty.
1. Choose options
2. Place order
3. Drop it off or ship it to us
4. If
Our racquet stringing technicians are USRSA trained. Most are also members of the Yonex Stringing Team. All racquets are checked and verified by a second stringer to ensure quality control. Our stringing machine is the best in the business.
Custom racquet stringing services are covered by a two week warranty and come with a satisfaction guarantee. Customers can choose from one-hour, one-day and one-week turnaround. Customers may also choose to have their racquets shipped to them after they are repaired. This is a popular option for our out-of-town customers.
See our RACQUET SERVICE POLICY for details.
---
How to Save Even More
Repeat customers save an additional 10% on every order when they order online and submit a review within 30 days.
Follow these step-by-step instructions:
Step 1 – Place a repair order through this website.
Step 2 – Submit a review to the website with 30 days of placing this order.
Step 3 – Our system will send you a discount coupon for your next order.
Step 4 – Place an order using the coupon code you got in Step 3.
The order placed in Step 4 is non-refundable and cannot be changed in any way. However, it will not expire. So you have plenty of time to use it.
Please be sure to save your receipt, either in your email folders or in hard copy format, because you will need to provide it as proof of purchase. Racquet Network is not responsible for keeping track of pre-orders like these.
---

All of our stringers are trained by the US Racquet Stringer's Association. Racquet Network is also an officially recognized member of the prestigious Yonex Stringing Team — an international team of experts hand-picked by Yonex to string at several of the world's top tennis and badminton tournaments, including the Australian Open.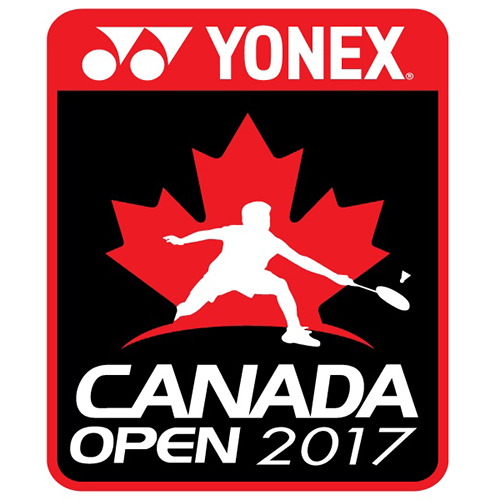 Most recently, members of the Racquet Network custom racquet stringing team were stringing racquets with Team Yonex at the 2017 Canadian Open Badminton Championships in Calgary.
---
INSTALLING RACQUET STRINGS
Racquet Network offers both custom stringing and discount stringing options.
---
More information about racquet stringing: