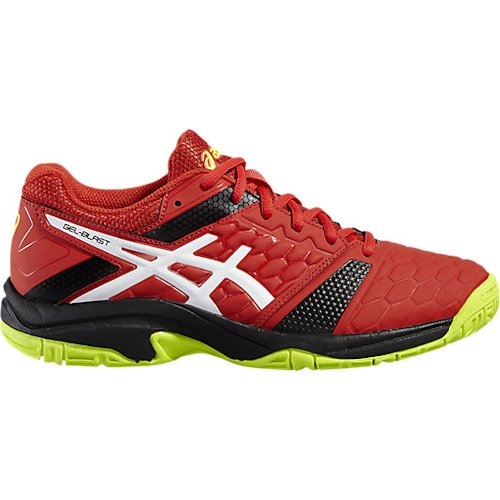 The end of Asics ™ Gel-Blast shoe series came suddenly and without warning to Calgary squash players. Like the death of an old friend, he was always there and then suddenly … he wasn't.
Not everyone loved the Gel-Blast. It was too heavy for some. It was not breathable enough for others. But the shoe had legions of fans.
In our opinion, the Gel-Blast was one of the best squash shoes ever made.
The Gel-Blast 5 was breathable and definitely the most popular model ever made.
Unfortunately, Asics followed up that legendary effort by totally crapping the bed with the Gel-Blast 6. It was a fine shoe, man was it uuuuuugly.
They recovered the following season with the Gel-Blast 7 which was definitely the best version of that shoe. Then it was gone.
So what do Blast fans do now? What shoe could possibly replace such a legendary squash shoe?
Ladies and gentlemen. May we present Babolat ™ Shadow Tour 2018.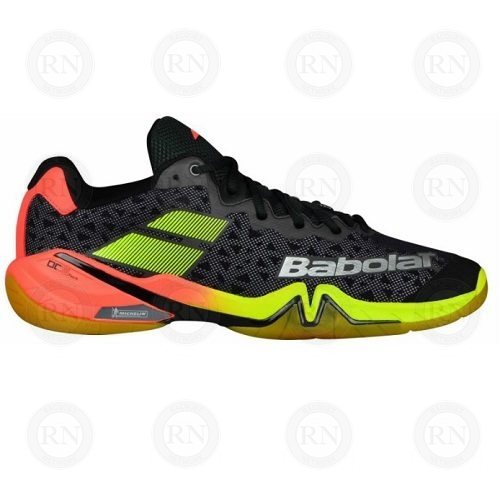 Not the 2017, mind you. The Shadow Tour 2017 was a nice shoe, but it's not in the same league as the 2018 model.
The 2018 model is the perfect replacement for the Gel-Blast 7.
It has an awesome Michelin gum rubber sole, a 3D printed mid-sole and a carbon fiber upper that provides at least as much stability as any shoe in the Gel-Blast series.
For squash players, this shoe provides a platform that is every bit as wide as the Gel-Blast and a slide guard that is every bit as tough at the Blast's famous Rhino skin.
In our expert opinion, this shoe is not only equal in every way to the discontinued Gel-Blast, it is better in every way than anything made by Salming.
For that reason our staff have rated this shoe as a five star option for squash players.