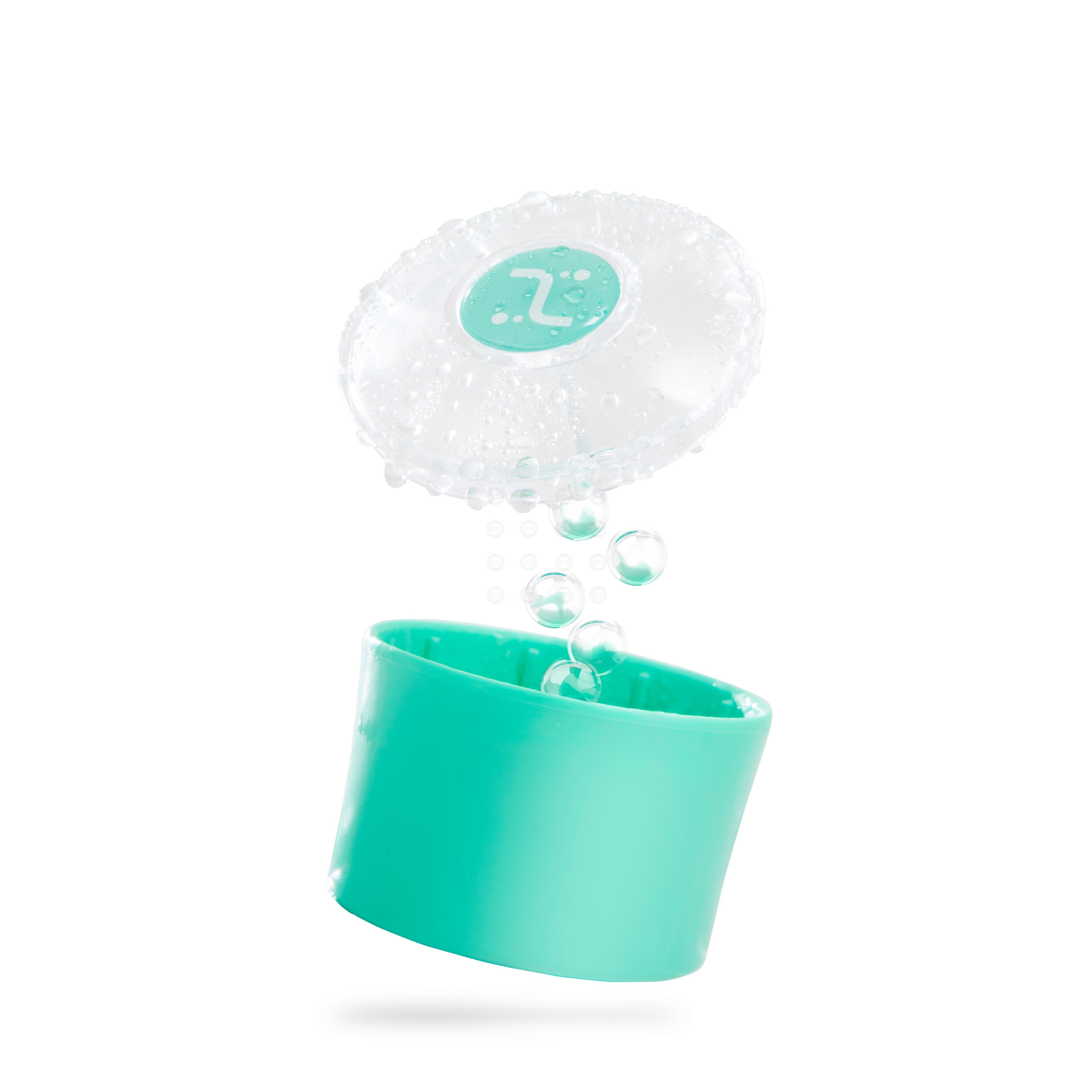 Humidome is an easy to use product that maximizes the durability of your feather shuttlecocks by increasing the humidity inside the shuttlecock tube.
How does it work?
When you purchase a tube of shuttlecocks, the humidity inside the tube is often extremely low, meaning that the dry shuttles are very brittle and break prematurely.
As humidity is the single most important factor in increasing a feather shuttlecock's life span, Humidome works by creating and maintaining a high level of humidity inside your shuttlecock tube. The shuttles will then absorb this humidity, and last a lot longer.
By maximizing the durability of your shuttles, you will save money through decreased shuttlecock consumption.
Inside the product are non-toxic beads which can carry up to a hundred times their own weight in water.
The product is made of high quality materials specifically chosen to have a high level of impact resistance and durability, and the product is designed to fit shuttlecock tubes from all known manufacturers.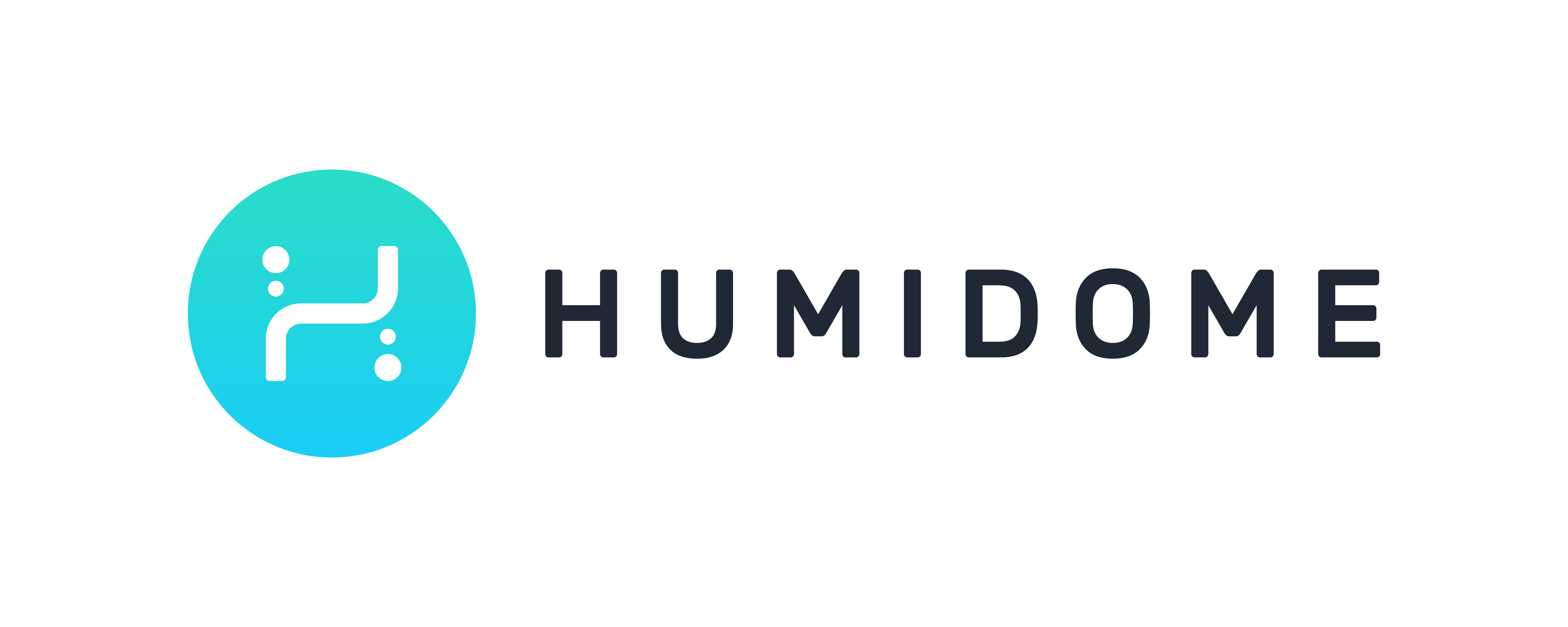 Using Humidome
To use the product all you need to do is submerge the product under clean water for at least four hours, and the beads inside the product will absorb water and grow in size. Just plug the product into your shuttlecock tube, and you are all set.
The beads inside the product will maintain a high level of humidity for months which means your shuttlecocks are always optimally stored and always ready for use without effort.
Once every couple of months, when you see the beads have shrunk, submerge the product again to re-infuse it.
It's as easy as that.