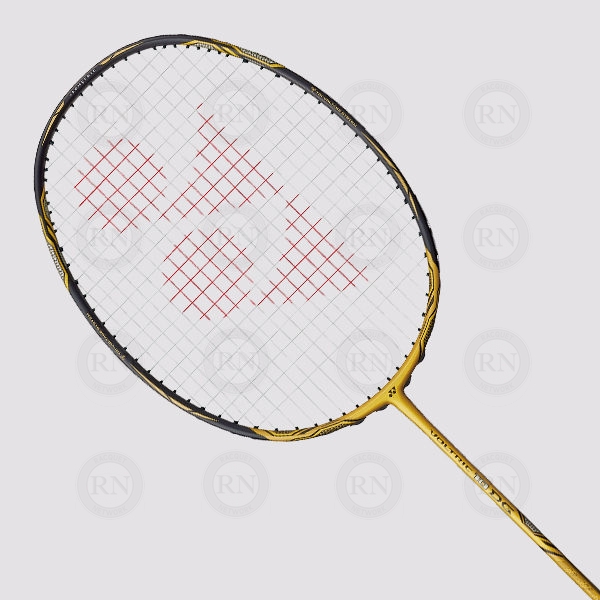 Yonex Voltric series badminton racquets are designed for players who like to smash, drive and generally hit hard.[/caption]Yonex ™ Voltric series of badminton racquets has been around for nearly twenty years. The vast majority of Voltric frames are made available in Canada by Yonex Canada, but there are always a few specialty frames made for specific markets that are not imported into Canada. All Yonex Voltric frames imported by Yonex Canada are stamped with serial numbers that end with the letters CA.
The Voltric series is a head heavy line of badminton racquets that was designed for aggressive players who like to smash and drive. This makes it a great series for elite level athletes and is the reason why so many of the world's top players use this series.
In a doubles badminton context, Voltric racquets are typically used by the partner who stays at the back of the court. The partner who plays the front of the court typically uses a Nanoray.
Customers in our network have expressed a high degree of satisfaction with the Yonex Voltric series. To date we have received no complaints and have not witnessed any quality control issues.
---
| | |
| --- | --- |
| | For a full list of racquets in this category, please check out our ONLINE RACQUET SELECTOR. You can sort by sport, gender, brand, size, weight, balance and more. |
---
Yonex Voltric Series Badminton Racquets
---
| | |
| --- | --- |
| | For a full list of racquets in this category, please check out our ONLINE RACQUET SELECTOR. You can sort by sport, gender, brand, size, weight, balance and more. |