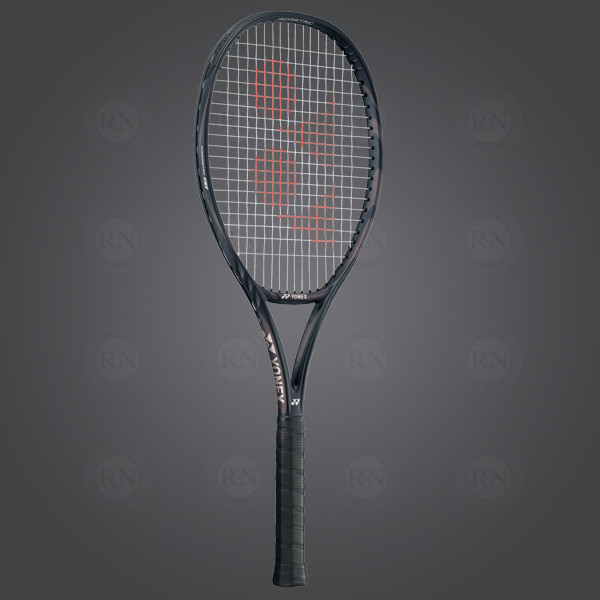 How to Customize the Yonex Vcore 100
Yonex' Vcore 100 is an all purpose tennis racquet that can be used for singles and doubles at a variety of levels from intermediate to professional. Everything about this racquet is designed for speed and power. So most of the players who are playing with this racquet are seeking to maximize power and spin on their serves, on their ground strokes, or on both.
In general, we do not advise using polyester strings in racquets that weigh less than 300 grams. We also do not recommend polyester strings for players below the 4.0 level. So the string you choose will depend in part on the frame weight of your Vcore 100 and the level at which you play.
For example, if you have the 300 gram version and you play at a 4.0+ level, then you may want to choose one of these strings:
If, however, you are not at the 4.0+ level, you may want to choose one of these strings
Or if you are stringing the 280 gram version of this racquet for lady or a junior, you may want to consider one of these lighter gauge strings.
Customers who need help selecting a string for their Vcore 100 should come into our store to talk to an expert. Those who cannot may want to use our online string selector.