Description
Yonex Nanoflare 001 Badminton Racquet
All graphite children's racquet. Box stores will sell this racquet to adults, but they shouldn't. This racquet is not designed for adult strength. It is not designed for adult usage beyond the very lowest recreational levels.
SPECIFICATIONS
Flex: Hi-Flex
Frame: Graphite
Shaft: Graphite
Weight / Grip Size: 4U G4
Stringing Advice: 5U 20-27 lbs
---
Help Choosing Badminton Racquets

Need help choosing a badminton racquet? Come into our store and talk to our friendly and knowledgeable staff. If you can't do that, try our RACQUET SELECTOR.
Racquet Technologies
---
Sonic Flare System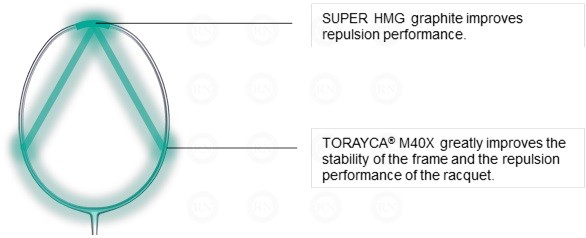 ---
Yonex Aero Frame

The Aero Frame is both highly aerodynamic, allowing for fast and easy swings, while maintaining a profile that allows the frame to compress on impact with the shuttle, and snap back, much like a trampoline, launching the shuttle from the face of the racquet.
---
Isometric Head Shape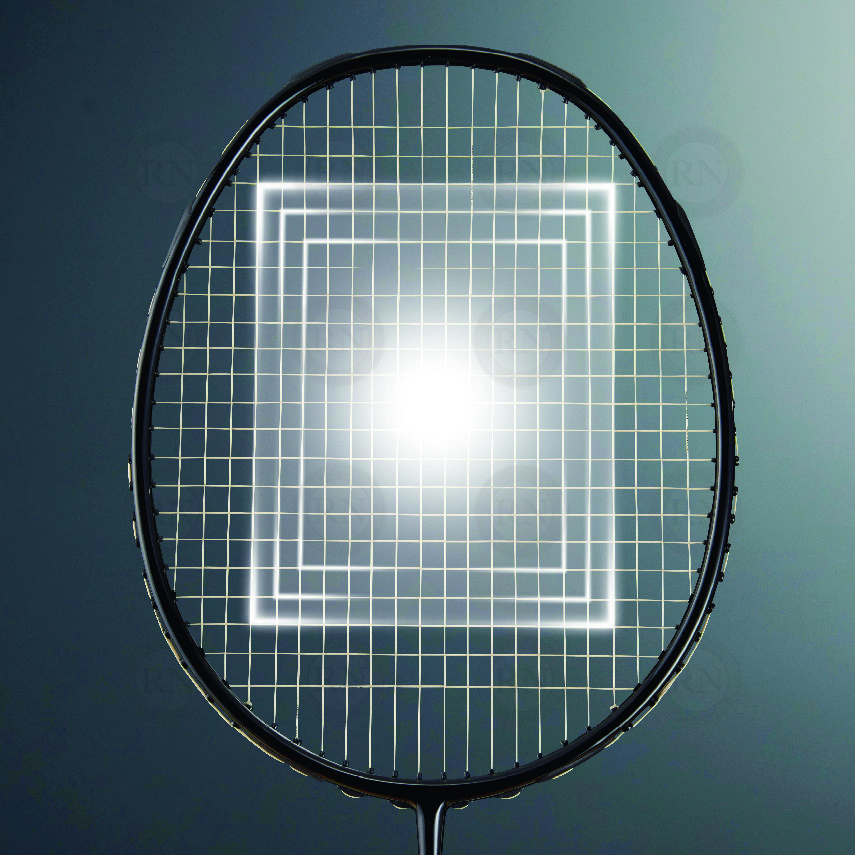 Yonex' square-shaped ISOMETRIC frame shape is designed to keep vertical strings at a similar length. This shape produces a larger sweet spot in all directions.
Expert Service
---
We are Racquet Stringing Experts
---
Yonex Stringing Team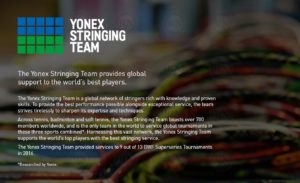 Racquet Network is a member of the prestigious Yonex Stringing Team. We are invited to string at elite tennis and badminton events. While we cannot attend every event we are invited to, we do our best to help out when such events are in Alberta.
Product Details
| | |
| --- | --- |
| Offer Type | This offer must be purchased through the website |
| Item Type | Ships from e-commerce division |
| Store Availability | This ecommerce website does not track in-store inventory, in-store offers, or in-store prices. That information is available in-store. |
| Sport | |
| Brand | |
| Grade | Teen Transition |
| Game Group | Singles & Doubles |
| Age Group | |
| Player Type | Defensive |
| Format | Pre-strung |
| Length | |
| Grip Size | |
| Frame Weight | 5U (75-79g) |
| Frame Flex | |
| Stroke Style | |
| Balance | |
| Warranty | 6 months |
| Colours | Cyan, Green, Red |