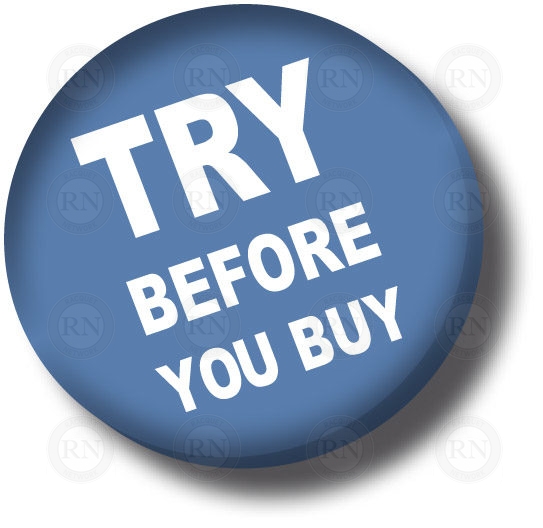 Racquet Network customers test drive more than 1000 badminton, tennis, squash and pickleball racquets every year.
Yonex ™ racquets are amongst our most popular for in-store customers who want to try before they buy. As a result, we offer more Yonex badminton racquet demos than anybody else. We even have doubles of the most popular Yonex racquets.
Our Try Before You Buy program allows customers to spend up to month test driving a variety of racquets.
For more information, please come into the store and talk to an expert at 310 2525 Woodview Dr SW. We are open 7 days a week.
---
Yonex Badminton Racquets
Many — but not all — of the Yonex racquets that we sell are included in our Try Before You Buy program. Please visit us in-store for details.