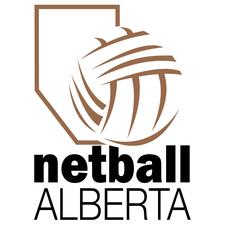 Racquet Network's southwest Calgary store is just a few minutes drive away from the Southland Leisure Centre, which is the birthplace of netball in Alberta. As a result, we see a lot of young ladies coming in for netball shoes.
What is netball, you ask? It's a variation of basketball that was created accidentally in 1895 when a US sports teacher misinterpreted a letter outlining the rules of basketball sent to her by James Naismith — basketball's inventor. Originally called "women's basketball", the sport's name changed to netball as it crossed the North Atlantic and landed in Great Britain.
Fast forward a century and netball is played by 20 million people (mostly women) in 80 countries. In Canada, there are four provincial netball associations: in Quebec, Ontario, BC and Alberta. Calgary is home to Netball Alberta and most of the netball players in Alberta, but there are growing contingents of netball players in Edmonton and Drumheller as well.
As a court sport, netball is a perfect fit for Racquet Network. As with all of our other court sports, netball players are required to move athletically on hardwood floors. They run short distances — usually a few steps — and sometimes have to stop or change direction suddenly. Therefore traction is a primary consideration.
Racquet Network carries a large selection of court shoes for netball, badminton, dodgeball, squash, tennis and other court sports. Netball players can stop by anytime. We carry sizes and half sizes in ladies 5.0 to 10.5. We carry all three price points (competition, recreation and budget) and we are open 7 days a week. In fact, the only days we are ever closed are holidays.
---
Netball Shoes