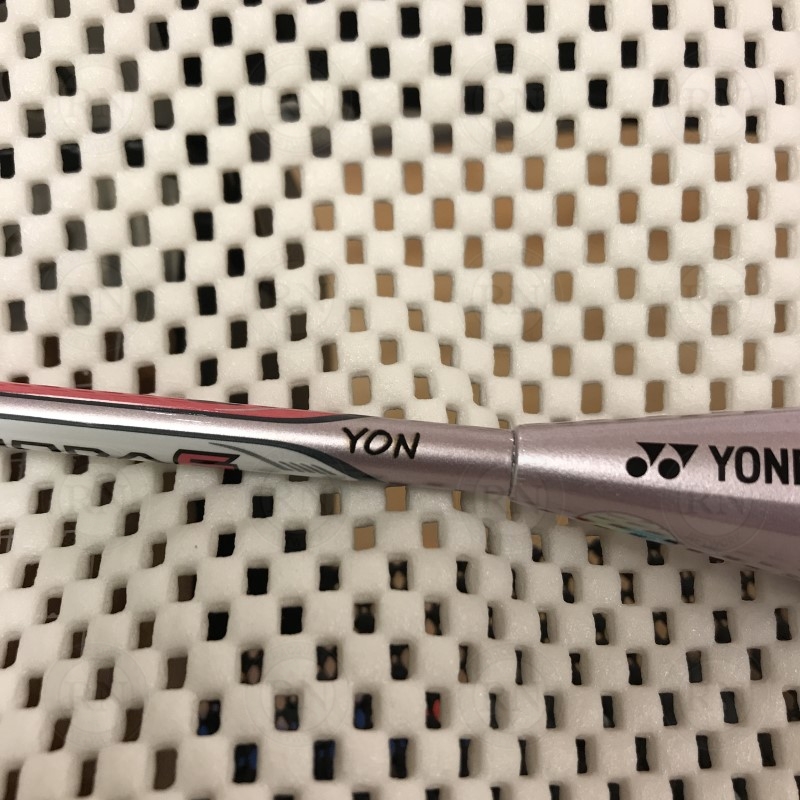 Laser engraving permanently marks your racquet and racquet cover for identification.
Laser engraving cannot be rubbed off or overwritten. It ensures that if somebody steals your property, you will be able to positively identify it.
But the best part is that it is absolutely free for customers who purchase premium racquets from us in-store.
Laser engraving is absolutely essential for school and club players as it is most often these players who have their racquets and/or racquet covers stolen.
Our laser engraving program offers the first 10 letters free. Additional letters (or numbers) are $1.00 each.
This is enough to engrave your initials, your last name, or your phone number on your new racquet and your new racquet cover.
More than Racquets
In addition to racquets and racquet covers, Racquet Network offers laser engraving for bags, shoes, and accessories.
We engrave shoes and bags in spots where the engraving is easy to spot. So when somebody in your school or club pilfers your stuff, it's easy to figure out who has it.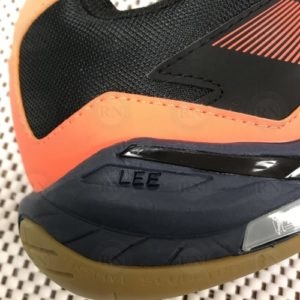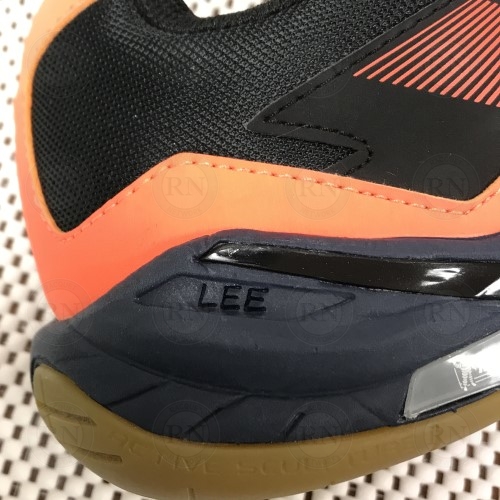 More than one parent has told us the story of stolen shoes, a stolen bag, or a stolen racquet that was quickly reclaimed thanks to our laser engraving program.
We are happy to help.
Laser engraving is a service we offer to our in-store customers on virtually all premium items.